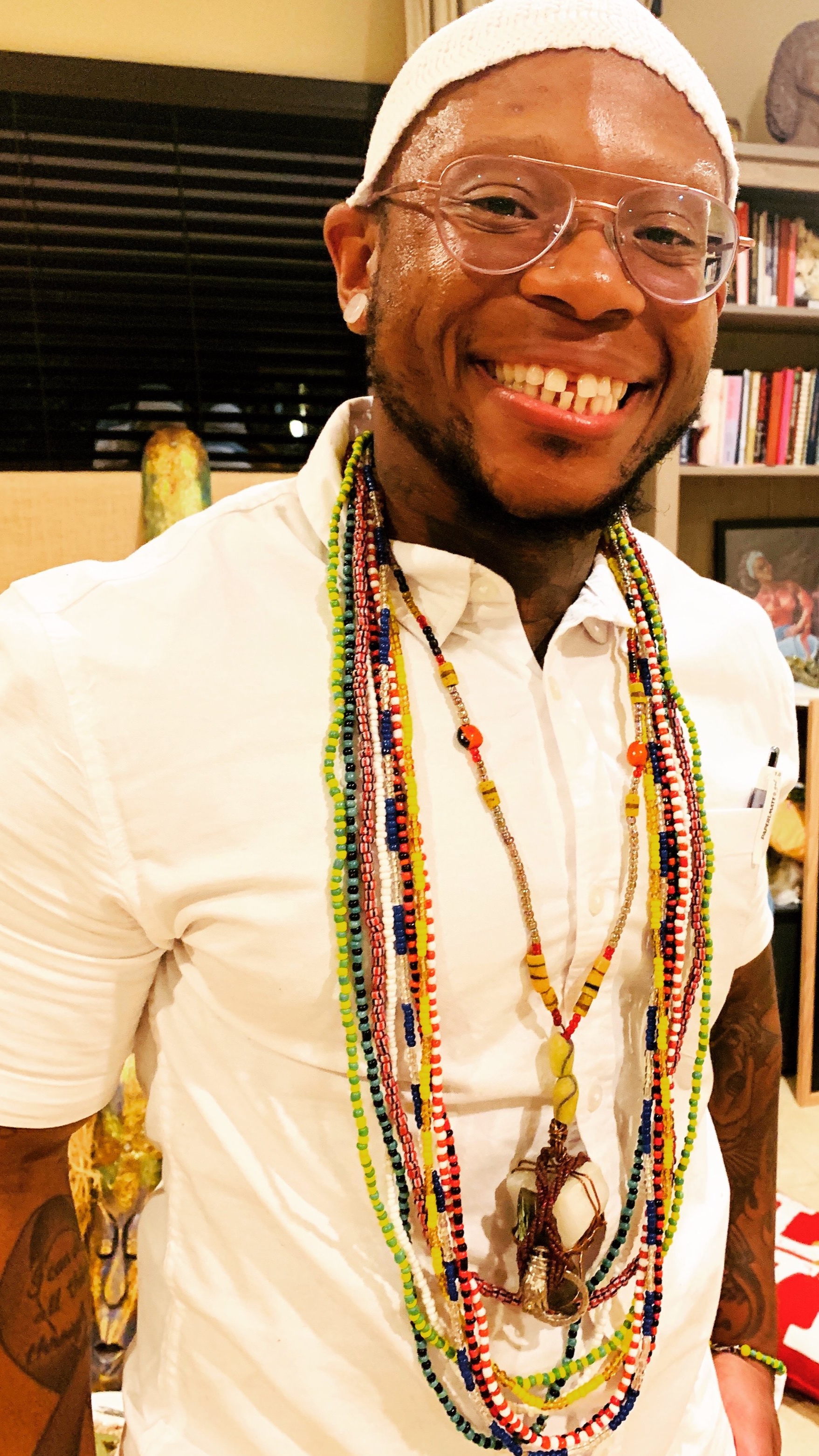 Your Best Life Starts with YOU
Physical Wellness Coaching
Zami uses a holistic approach to supporting clients overall wellness. He works from a mind, body, spirit framework, with the only goal being to help you create and meet your individual wellness goals. Working with Zami will lead to an increase in your ability to live a well, abundant and joyous life. Zami does both local and distant coaching, designing programs specifically to meet the needs of each individual.
Nutrition plans made specifically for your lifestyle and wellness goals.

Physical Wellness and Fitness Programs.

One on One Wellness and Spiritual Coaching

Support in building an intentional life of wellness
Spiritual Wellness Coaching and Consultation
Zami received a masters from Pacific School of Religion, is a Non-denominational ordained minister, and is an initiate of Ifa, an African Traditional Religious practice. Zami approaches his spiritual coaching from a heart centered framework, that focuses on healing yourself, your ancestral lineage and your spiritual practice supporting your overall health and wellness, and ability to thrive.
For more information on spiritual coaching, email Zami directly.