How's your heart today? T-Shirt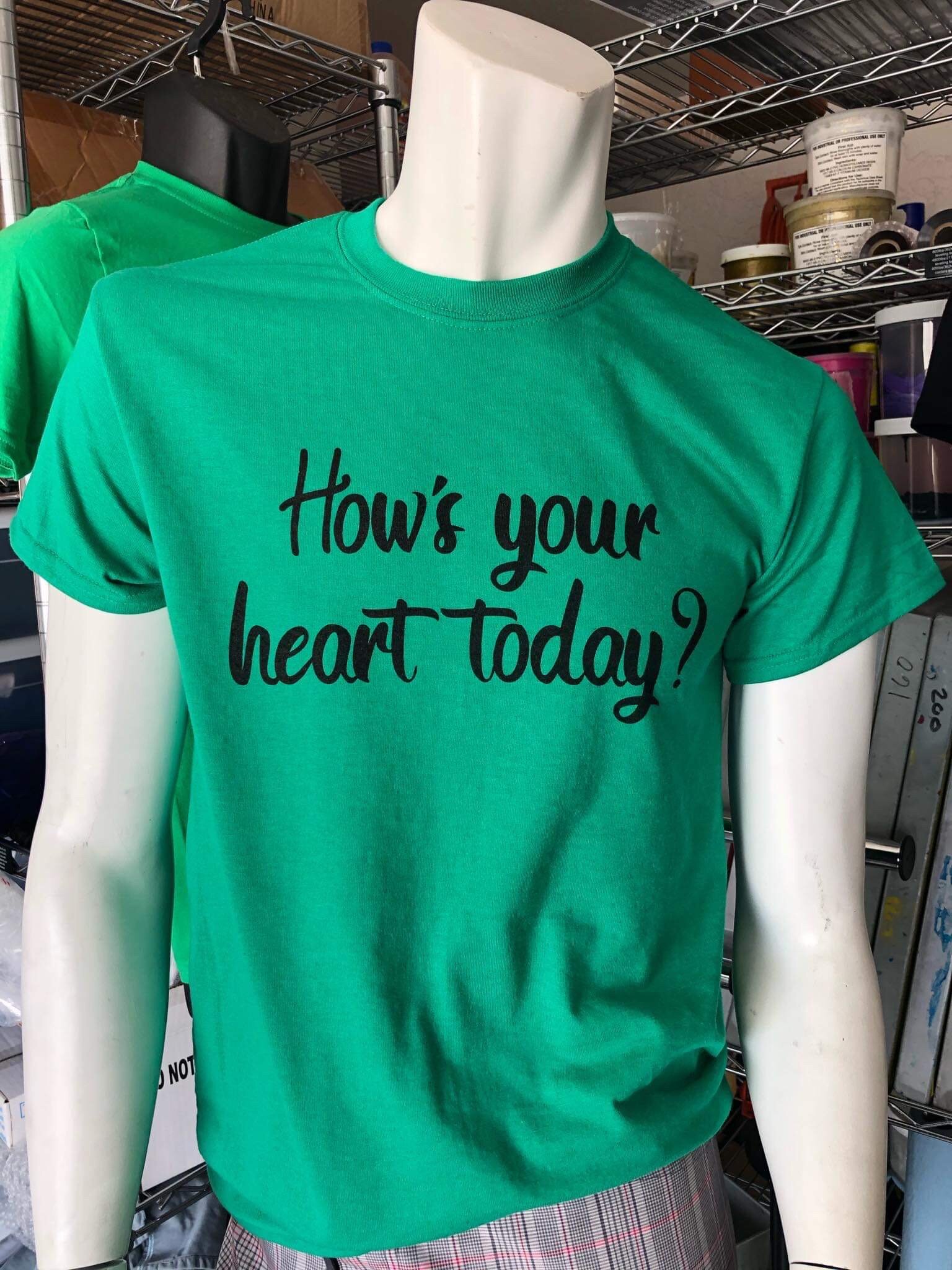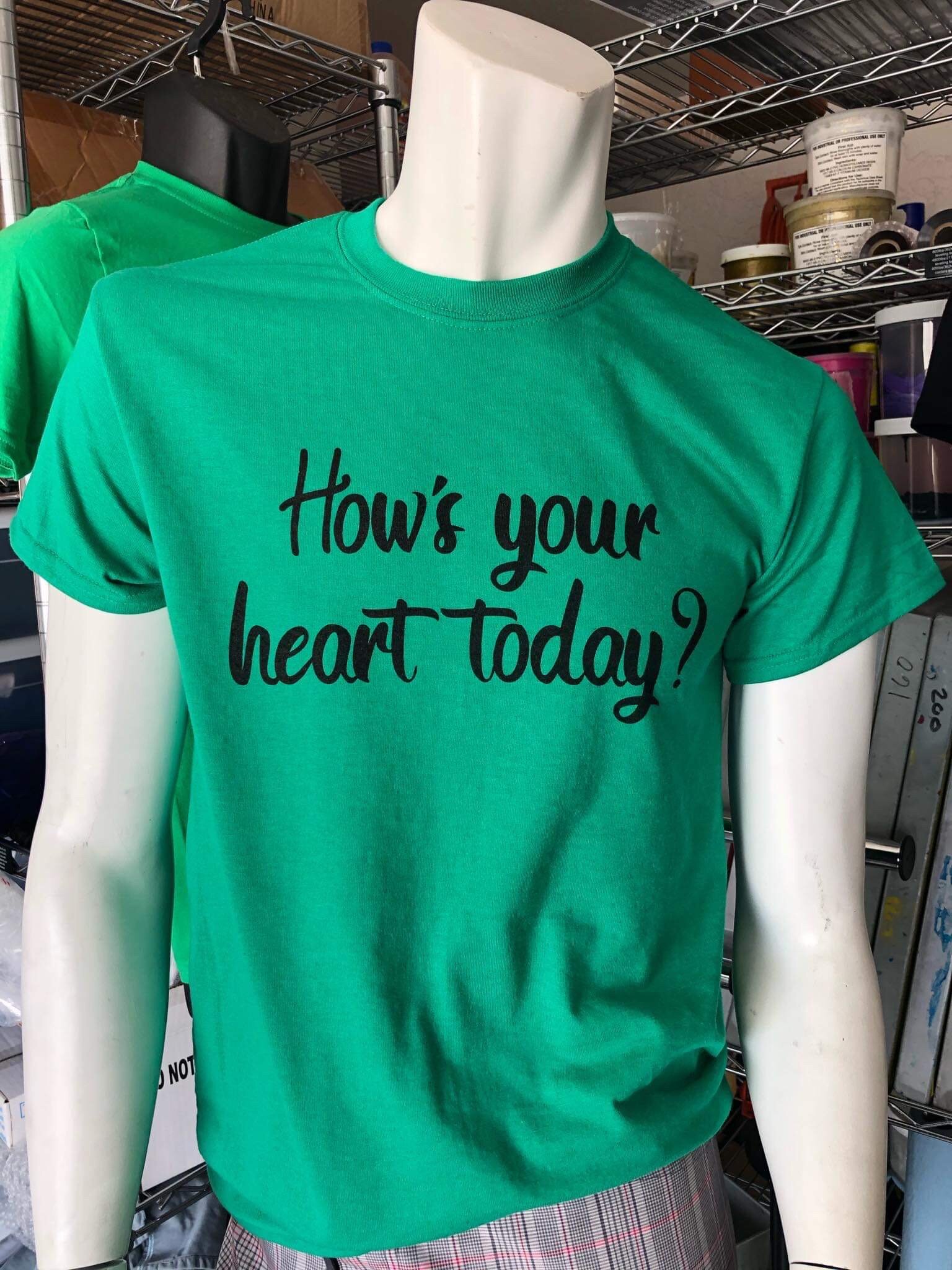 How's your heart today? T-Shirt
How's your heart today, is the way that I start off all my check in's and coaching sessions with my clients. I believe that when working with people on their health and wellness, be that physical, emotional or spiritual, we should always begin with tending to and grounding in the heart. Having a heart centered approach as the foundation to my work, is one of many reasons why my clients find success and meet their goals. This T-shirt is also a fundraising tool for others who are trying to raise money for their medical needs. Every month, I select someone who is trying to raise money, and highlight them on the site. At the end of each month, I donate 15% of the proceeds to their fundraiser. This month we are supporting India Harville. You can see her gofundme page here: https://www.gofundme.com/f/help-india-heal
A little about the design.
The Buffalo is a symbol that is very near and dear to Zami's heart, so much so, that he has a Buffalo head (very similar to the design) tattooed on his back. To Zami, the Buffalo represents being grounded, being able to stay the course even when wanting to back down, and in many Indigenous traditions, the Buffalo is considered the keeper of the body. In Zami's faith tradition, the Buffalo is also a symbol of change.
Why white and green? Zami decided on these two colors to kick off his "How's your heart today?" campaign, because 1. Green is the color that represents the heart chakra, and he wanted a shirt to remind people to sit with and engage with their hearts. Zami chose white, because he practices an African Traditional Religion, called Ifa. In Ifa, white symbolizes staying elevated, staying grounded, working on keeping your energy and spirit pure and clear, and staying in the light.
Zami chose this design as a reminder to himself and others, that as they go on their wellness journey, they should attempt to remain grounded, stay in the light, and always tend to their heart.